We are Announcing Perfect Package for you HOST159 providing you with a hesitate free web hosting service we take words look the believable.
Search Engine Optimization
30 Day Money Back Guarantee
What makes our Web hosting is Best?
99.9% Uptime Guarantee
We take servers system reliability seriously.
Account Isolation
Your website will be safe even if there are vulnerable accounts.
Optimized Software
All software we install on our machines is optimized for speed.
No hidden limitations
Our packages are not limited by inodes or file type
Unlimited Email Addresses
Create as many email addresses, and email forwards as you need!
CloudFlare Integration
Cache content and filter malicious traffic before it hits your server.
Server Level Protection
If a major vulnerability appears, we develop & apply server-level fixes.
Free 24×7/365 Support
You can reach our team at any time, day or night.
Free Website Transfer
We will assist in getting your website transfered.
how to build your website Online Today?
Create your fantastic website with our Web package
EASY TO USE - build your professional site simply.
HUNDREDS! of customizable designs, media contents.
FREE domain, hosting, database, FTP account and business email.

Starting at Just $149/year only.
Easy Create, Manage & Sell. Online Store
GET MORE CUSTOMERS with built-in SEO tools.
SHIP ANYWHERE with flexible rates.
SAVE MONEY with free hosting and unlimited bandwidth.

Starting at Just $249/year only.
why customers us!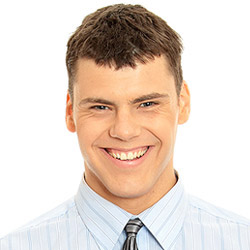 - Ryan Rudnick
We have been with HOST159 for over 2 years and they have been continuously delivering good uptime and speed. We shall not…
- Colton Agar
Since I moved to HOST159 my company is growing each week and my clients are satisfied with my service and uptime…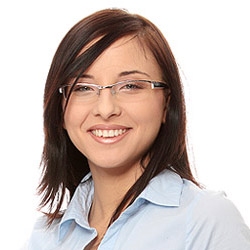 - Nancy Marine
I just wanted to let you know that I think that you are doing a fantastic job. I appreciate the…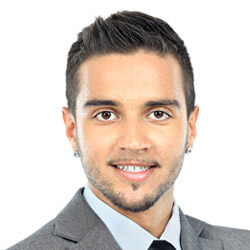 - Patrick George
I have been hosting my business and personal websites with HOST159 for a long time now. I have been with many…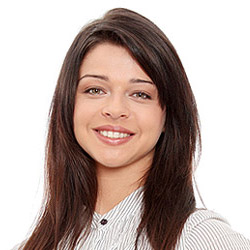 - Jesse
Your support team was very helpful and patient with me and addressed all my concerns and issues quickly and with…