Pre-Installed WordPress
HOST159 offers pre-installed WordPress, ensuring a worry-free installation upon receiving a new hosting account.
Add Your Content
Create your content in your favorite word processor like MS Word™ or OpenOffice Writer™ and then easily type or paste your content into the easy-to-use post editor in WordPress.
Hit Publish
Posting to your blog or site or updating existing posts is a 1-click process. All you have to do is press publish and it's on the web.

MANY WORDPRESS THEMES TO PICK FROM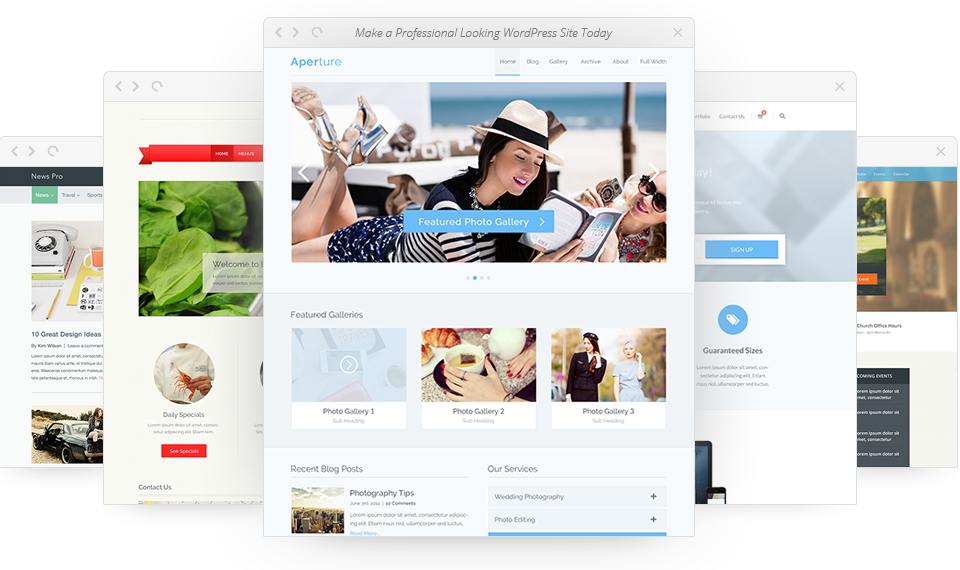 You can easily personalize your blog by choosing from thousands of themes developed specifically for WordPress.
Changing themes is easy – you can search for themes and install the ones you like directly from the admin interface. Because WordPress supports an active developer community, there are thousands of themes available for free!
ADDITIONAL FEATURES
Transferring Your WordPress Blog?
Transferring your WordPress blog is a snap with HOST159. Simply back up your WordPress database, themes and plugins. Once you've installed WordPress through HOST159, just import your database, upload your themes and plugins and go live! Otherwise, let our Experts help you do everything.
Host With WordPress Experts
HOST159 is a leader in WordPress hosting, We currently host thousands of WordPress-based sites and blogs. Our support technicians are expertly trained and part of the WordPress community — in fact, most of our staff uses WordPress for their personal sites!
WordPress-Optimized Web Hosting Our WordPress Hosting has all the features you need including, getting it pre-installed by a technical expert, auto-updates, free backups. And you have 24/7 access to our U.S. based support team.
WordPress Hosting Features
ONE TIME – NO MONTHLY BILL
Search Engine Optimization
30 Day Money Back Guarantee
All Our plans include
easy-to-use
control panel
Transfer
Website & Domain
what our customers say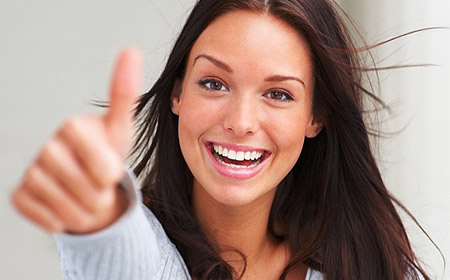 - Lucas Mark
I am with HOST159 since they started their business and till now all i can say is that they are THE BEST. This company provided me a reliable hosting plan and the perfect support service.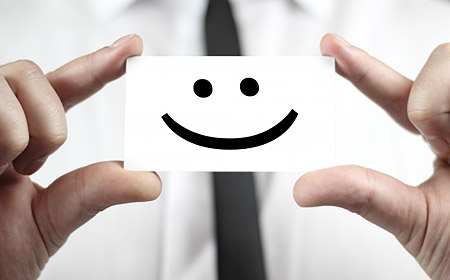 - Jim Hork
HOST159 offers fast, flexible, and reliable hosting at highly competitive and surprisingly affordable prices.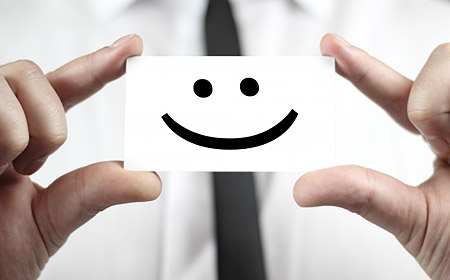 - Maurice Kasha
Just wanted to say that thanks for the quality service and reliability of your hosting services. We wouldn't dare think of moving our website anywhere else and we recommend you guys to everyone that asks us for hosting services. Thanks and continue the good work!
FAQ - Your questions? We got answers!
HOW DOES SHARED WEB HOSTING WORK?
Shared hosting involves using the same server to multiple websites. This is the best option for the majority of websites.
IS YOUR EMAIL SYSTEM COMPATIBLE WITH MY IOS OR ANDROID PHONE?
Yes, we support both iOS and Android based phones via our IMAP server.
WILL MY WEBSITE BE BACKED-UP AND IF SO HOW OFTEN?
All websites are backed up once a week and stored offsite. You can also schedule your own back-ups via the Control Panel.
CAN I HOST MULTIPLE DOMAIN NAMES WITH MY HOSTING ACCOUNT?
You can host multiple domains. Either as redirects to the same website or completely different websites.
HOW DO I TRANSFER MY WEB PAGES TO YOUR SERVER?
You can either use FTP or our web based file manager that you will find in the Control Panel
MY WEBSITE NEEDS REDIRECT RULES TO WORK, CAN I DO THIS MYSELF?
You can create these via a .htaccess file in the base/root folder of your website. There are many tutorials on how to do with online.