We are Announcing Perfect Package for you HOST159 providing you with a hesitate free web hosting service we take words look the believable.
Unlimited Hosting Features
ONE TIME – NO MONTHLY BILL
Search Engine Optimization
30 Day Money Back Guarantee
What makes our Web hosting is Best?
99.9% Uptime Guarantee
We take servers system reliability seriously.
Account Isolation
Your website will be safe even if there are vulnerable accounts.
Optimized Software
All software we install on our machines is optimized for speed.
No hidden limitations
Our packages are not limited by inodes or file type
Unlimited Email Addresses
Create as many email addresses, and email forwards as you need!
CloudFlare Integration
Cache content and filter malicious traffic before it hits your server.
Server Level Protection
If a major vulnerability appears, we develop & apply server-level fixes.
Free 24×7/365 Support
You can reach our team at any time, day or night.
Free Website Transfer
We will assist in getting your website transfered.
how to build your website Online Today?
Create your fantastic website with our Web package
EASY TO USE - build your professional site simply.
HUNDREDS! of customizable designs, media contents.
FREE domain, hosting, database, FTP account and business email.

Starting at Just $149/year only.
Easy Create, Manage & Sell. Online Store
GET MORE CUSTOMERS with built-in SEO tools.
SHIP ANYWHERE with flexible rates.
SAVE MONEY with free hosting and unlimited bandwidth.

Starting at Just $249/year only.
why customers us!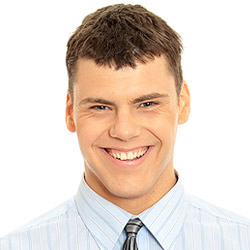 - Ryan Rudnick
We have been with HOST159 for over 2 years and they have been continuously delivering good uptime and speed. We shall not forget the fact that they are always there to help incase of any issues as well.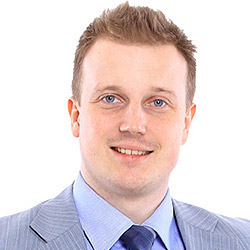 - Colton Agar
Since I moved to HOST159 my company is growing each week and my clients are satisfied with my service and uptime quality. Support team is very friendly, helpful, fast and with high knowledge.Sincerly, I feel quiet with my business in your hands. I have plans to stay in your company for many years more. Thanks to all team, make me feel confortable and protected!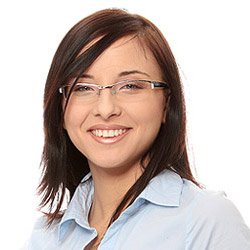 - Nancy Marine
I just wanted to let you know that I think that you are doing a fantastic job. I appreciate the lengths that your support staff go to to help me solve any issues as quickly as possible, and I enjoy the friendliness and professionalism of all the different departments that I have had contact with. Keep up the good work!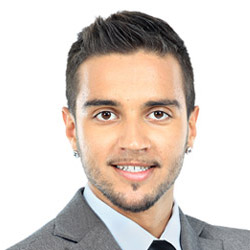 - Patrick George
I have been hosting my business and personal websites with HOST159 for a long time now. I have been with many different hosting providers over the years and without any question HOST159 has the very best support. Issues will arise for any company overtime and the most important thing is how quickly your service administrator can fix the issue for you. When I put a ticket into their support system I am amazed by how quickly they respond and are able to fix any issue.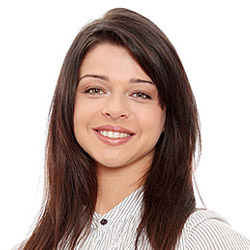 - Jesse
Your support team was very helpful and patient with me and addressed all my concerns and issues quickly and with the utmost professionalism. They represent your company well and you should be very proud of them. This is exactly why I did with HOST159 and recommend you to others whenever I have the chance. Please commend them on a job well done.